About Carnival Cruise Lines
The Carnival Corporation is the largest cruise company in the world and operates different brands. The cruise company Carnival Cruise Lines has the largest fleet in the group with 24 vessels. The fleet sails almost exclusively in the seas of North America and the Caribbean. For Carnival Cruise Lines the guest's experience of the ships is at least as important as the visited destinations.
The Ship
The Carnival Cruise Class Ship has a length of almost 291 meters and accommodates up to 2,980 passengers. The Carnival Cruise Vessel is not only perfect for fun and entertainment seekers, but also for those who enjoy a large variety of delicious foods.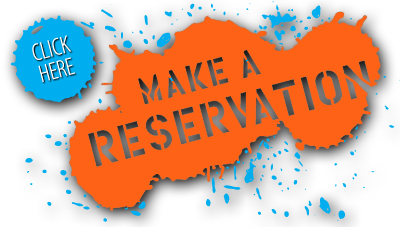 Should I Go To CLUB TABOO?
This club ain't for everybody! At Club Taboo explore your wildest fantasy. Cum explore your forbidden side. This is exclusively for the BOLD, the WILD, the OPEN MINDED, the D.L., the "ANYTHING GOES", the UNINHIBITED freaky men.
*What's done in this club, stays in the club strictly.*
If this does not fit into your Life Style, we strongly advise you to skip out on this event

I will be attending the Pre – Cruise Kick Off Party "BOIZ Night Out" Do I have to dress up?
Dress Code is Club/Bar Casual (Jeans, Shorts, T-shirts, ) Kick back, Relax, and be ready to party as we check out the Hottest Venues.

What are the Activities Planned?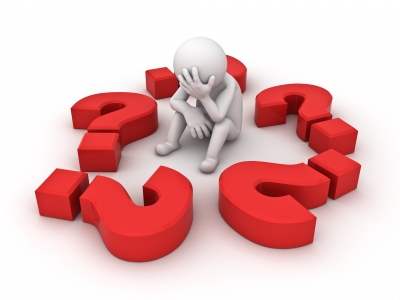 Should I bring a Halloween Costume?
Absolutely!! If you have never gone on a Halloween Cruise, it's a ton of fun! After All,  this is a Halloween Party Cruise! So by all means dress up in your Halloween outfit,  and have some fun! Friendly Reminder we will be doing Halloween with the main guest on ship, so keep your Halloween Gear RATE "G".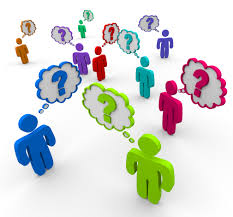 I am not African American, can I join the Cruise? 
Absolutely, we have men to come from all over the world. Triple D USA Entertainment was formed to primarily serve the professional African-American Gay, Bi-Sexual community and their travel needs in an elegant fashion. However, the service of Triple D USA Entertainment is not exclusive to the African-American Gay community. Everyone is invited to participate in the travel and events regardless of race.
What is the weather going to be like?
On average, the temperature in the Caribbean is usually between, 85 – 95 Degrees.  Although warm for the most part, pending on the ships Position while sailing at night can be a bit chilly. Always good to bring a light jacket for those chilly nights. Mother nature does not always know when we are on vacation. At times there could be a passing rain shower or too.  Rule of thumb is to make the best of the situation and remember to have FUN 😊.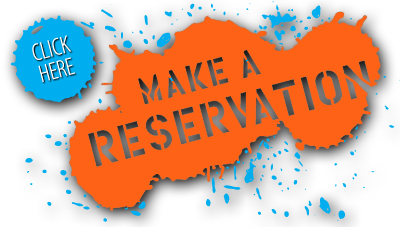 This is a Private Event, All bookings must be booked through Triple D USA Entertainment