BROTHERS at SEA 🌊
All Inclusive Events / Special Guest
Your host, the CEO/ Founder of Triple ~D~ USA Entertainment

Experience a Touch of Class
With 2 Formal Nights at Sea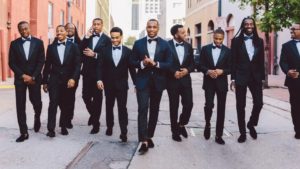 Wine & Dine Yourself with Class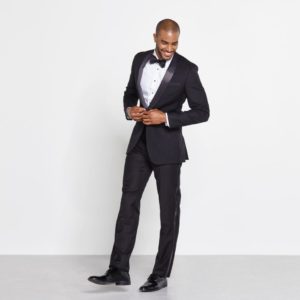 Party with The Elite Men Of Color
BROTHERS at SEA  🌊
signature's
~

CLUB TABOO

~ 
 This club ain't for everybody! At Club Taboo explore your wildest fantasy. Cum explore your forbidden side. This is exclusively for the BOLD, the WILD, the OPEN MINDED, the D.L., the "ANYTHING GOES", the UNINHIBITED freaky men.
*What's done in this club stays in the club strictly.*
BROTHERS at SEA  🌊

 
C

o

m

e

d

y Nights at Sea
At the Punchliner Comedy Club, you experience top comedians from all over the world.
BROTHERS at SEA  🌊
D

a

n

c

e P

a

r

t

y
Rockn' the Dance Club Nightly with all of your favorite hits
The Party NEVER stops at
BROTHERS at SEA  🌊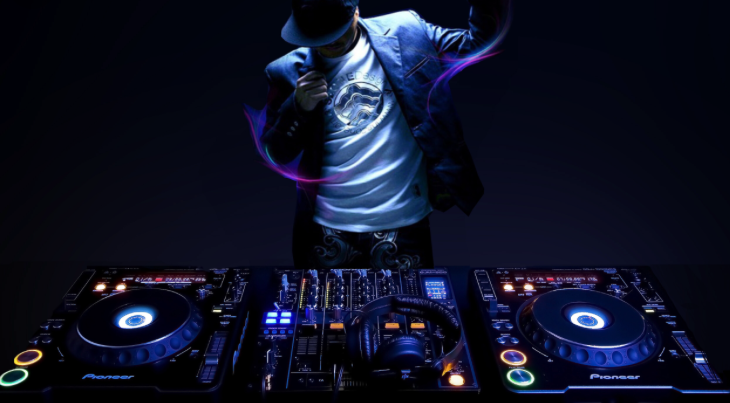 Halloween Block Party At Sea

What Will You Be?
Hang Loose, and PARTY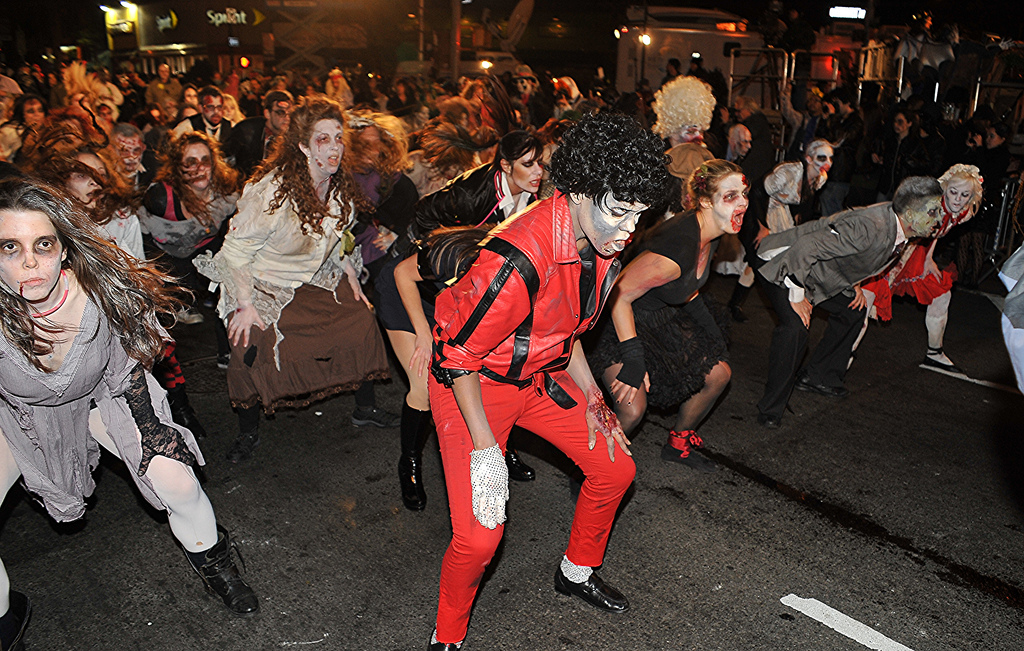 Get a Costume and Have
Some FUN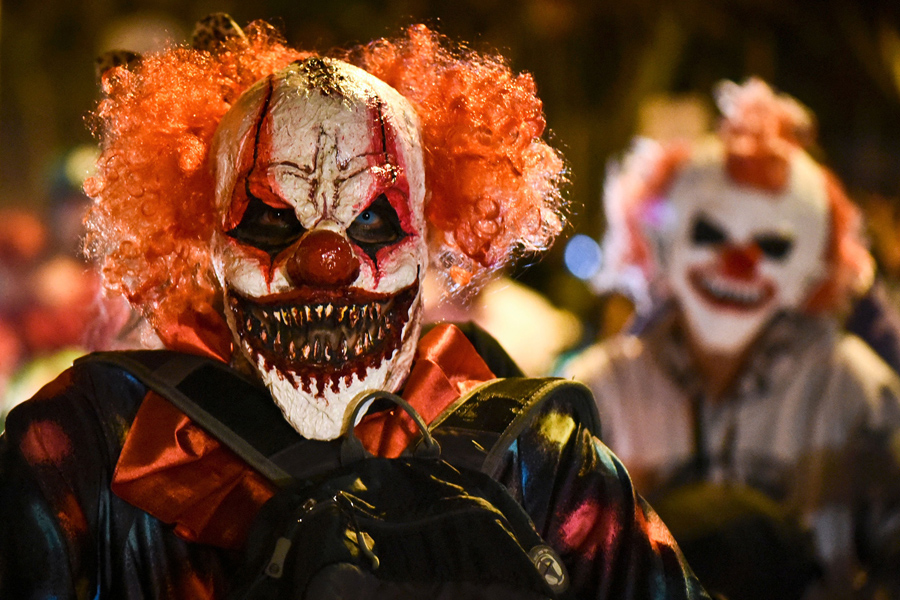 BOOOOO!!
BROTHERS at SEA  🌊
signature's
~T

H

E T

A

L

K~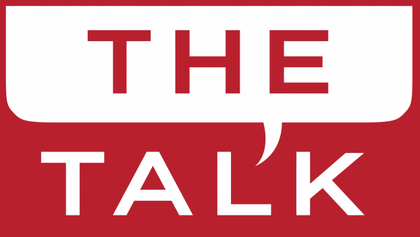 A Round Table Discussion about Life, Relationships, Loneliness, Spirituality, Acceptance, and Sexuality that we as Professional Men face in today's society.
Facilitated by
Dr. Bryan A. Jones D.Min, LPC, CPCS
 A Licensed Professional Counselor
Bachelor of Arts in History and Political Science
Master of Divinity (M.Div.)
Doctor of Ministry (D.Min.)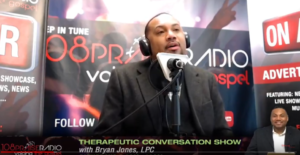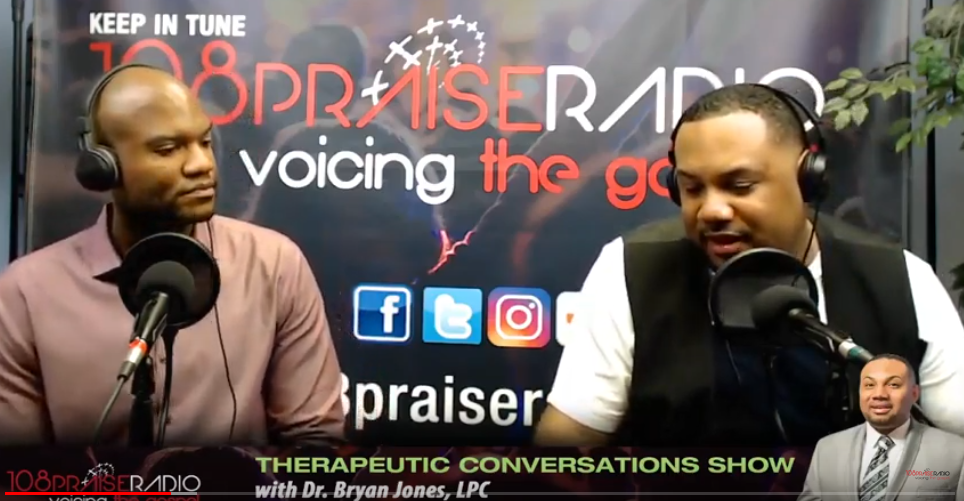 Dr. Jones is the radio host of his own show, "Therapeutic Conversations Show" on 108praise radio.com which discusses mental health and spirituality. Dr. Jones is passionate about helping God's people through mental health, spirituality and empowerment.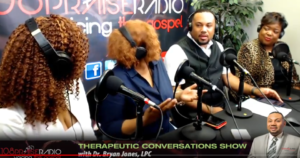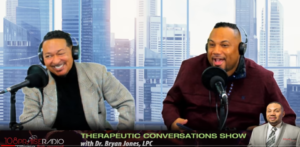 Dr. Jones is the Executive Director of both The Joshua Generation Care and Consultant Services, LLC in Atlanta, GA and The Foundation for Therapeutic and Spiritual Empowerment, Inc., a 501c3 non-profit which serves the community by providing affordable mental health services, mental health awareness and mental health education. Dr. Jones is a licensed professional counselor, an ordained minister, a board certified clinical chaplain and a clinical pastoral education (CPE) supervisor.
BROTHERS at SEA  🌊
~MOTOR CITY SHOW & MOTOWN SHOWDOWN MUSICAL!~
with hits from the Commodores, Lionel Richie, Marvin Gaye, The Supremes and Stevie Wonder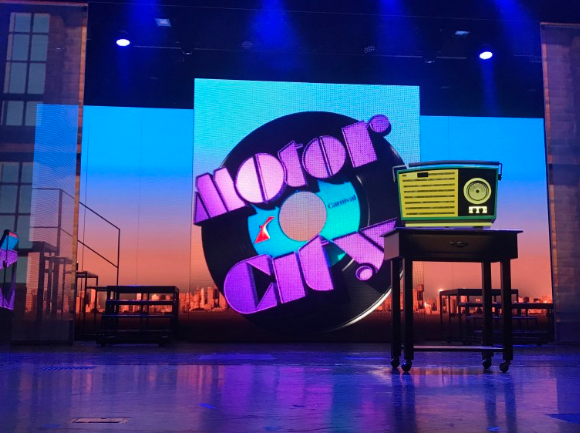 A Musical at SEA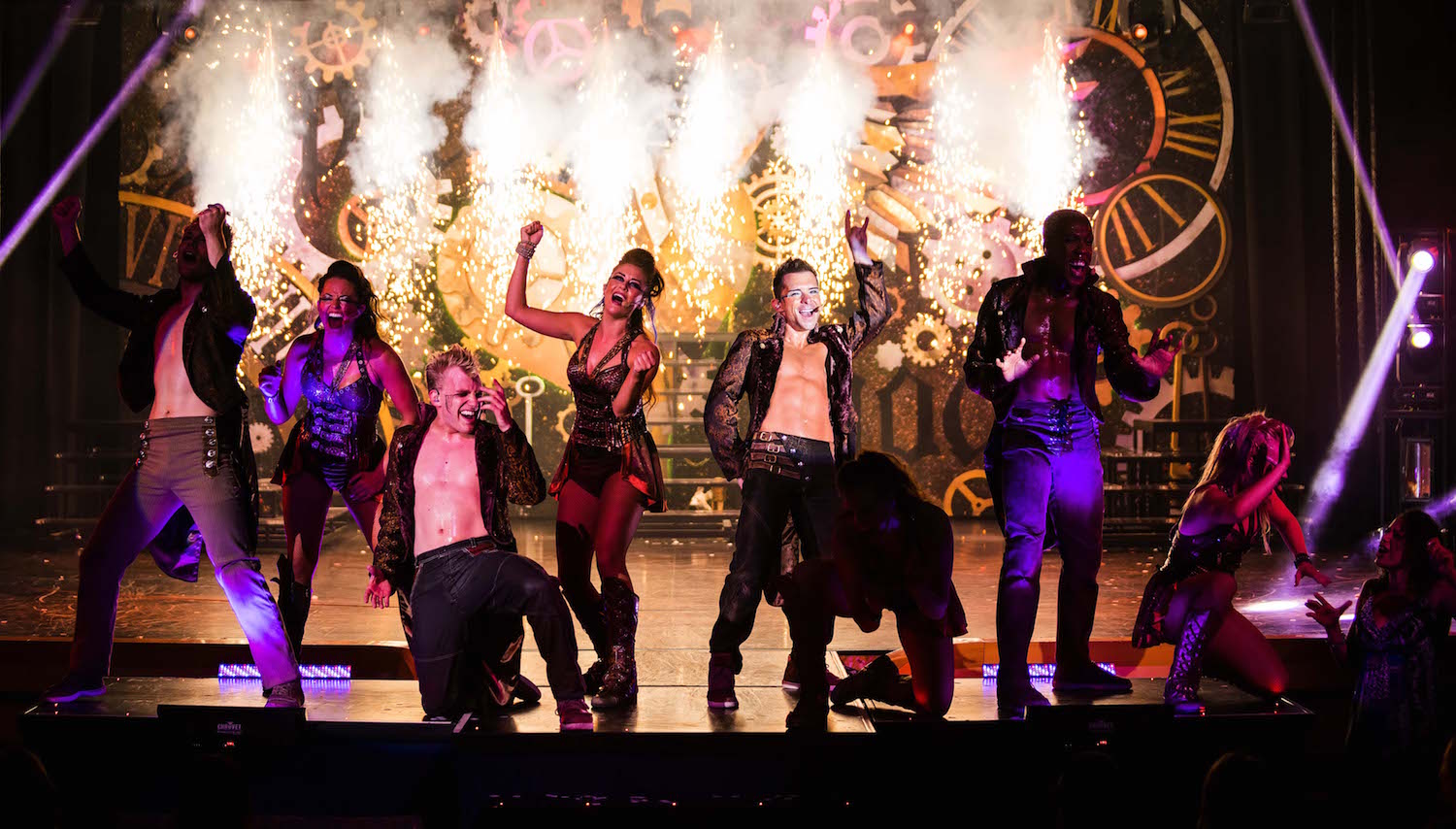 *Themed Party Nights*
Halloween Night    Island Night   Denim Jeans Night    Formal Night
~The Internationally World Inspirational Legendary Speaker~
Dr. Kenneth L. Samuel
Dr. Samuel was licensed as a Minister of the Gospel on  August 5, 1979, at the historic Ebenezer Baptist Church in Atlanta, Georgia, under the pastorate of the Reverend Dr. Joseph L. Roberts, Jr., and Pastor Emeritus, Dr. Martin Luther King, Sr. He was ordained in 1982 also at Ebenezer Baptist Church. In November 2002, Dr. Samuel was granted full ministerial standing in the United Church of Christ through the Georgia/South Carolina Association of the United Church of Christ.
Be "INSPIRED"  While At Sea
"You are the light of the world. A city on A hill cannot be hidden"

 
In March of 1987, Dr. Samuel organized the Victory for the World Church which has dual standing as an Independent Baptist Church and an active congregation of the United Church of Christ. Situated in a growing eastern suburb of Atlanta called Stone Mountain.
"Just because there is DARKNESS all around us, Does not mean that there has to not be any LIGHT inside of us"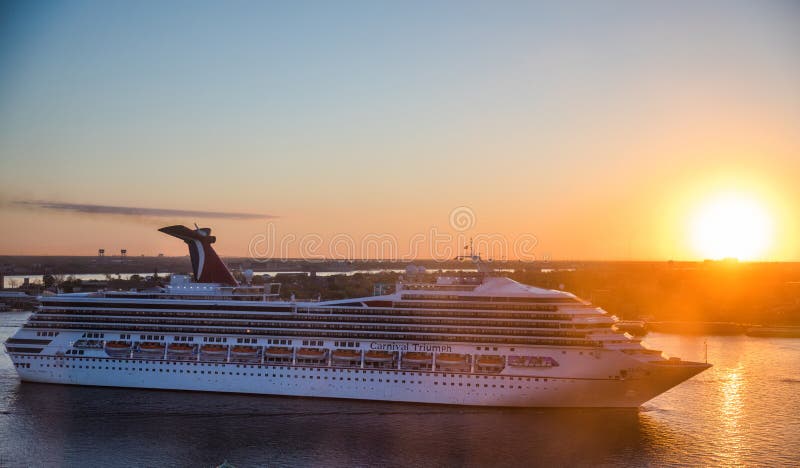 The Victory Church seeks to address the total needs of the total person through a broad array of ministries and services which promote the spiritual development, educational enhancement, physical fitness and social empowerment of every child of God – regardless of race, gender, culture, class or sexual orientation.
In 2001, Dr. Samuel and the Victory Church completed construction on a 5000 seat Worship Center, replete with classrooms, offices, library, bookstore, recording studio and a 500 seat banquet hall. In addition, the Kenneth Lee Samuel (KLS) Community Life Center houses a full court gymnasium, additional classrooms, offices and a State of the Art Computer Lamb.
Dr. Samuel has served as an Adjunct Professor in the Religion and Philosophy Department at Clark Atlanta University and has served as a Teaching Assistant in homiletics at the Candler School of Theology, Emory University. Dr. Samuel's first book, entitled 'Solomon's Success: Four Essential Keys To Leadership' has appeared as a number one best seller in The Christian Century Magazine.
Come Join The Fun and Be "INSPIRED" While At Sea
~Fun Game Nights~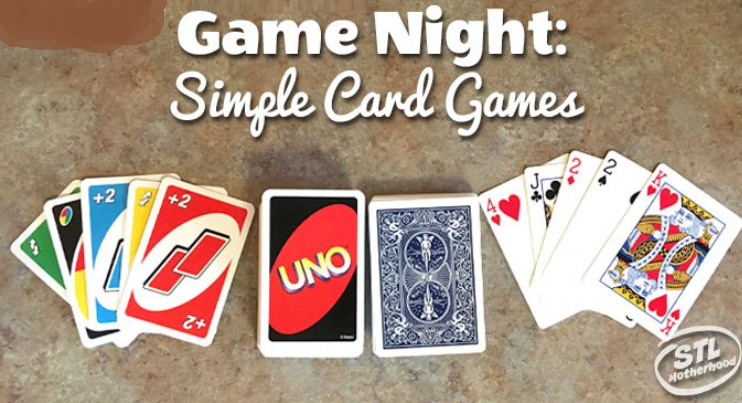 Something for everyone at BROTHERS at SEA
Come Join the "fun", in the Sunny Warm Caribbean!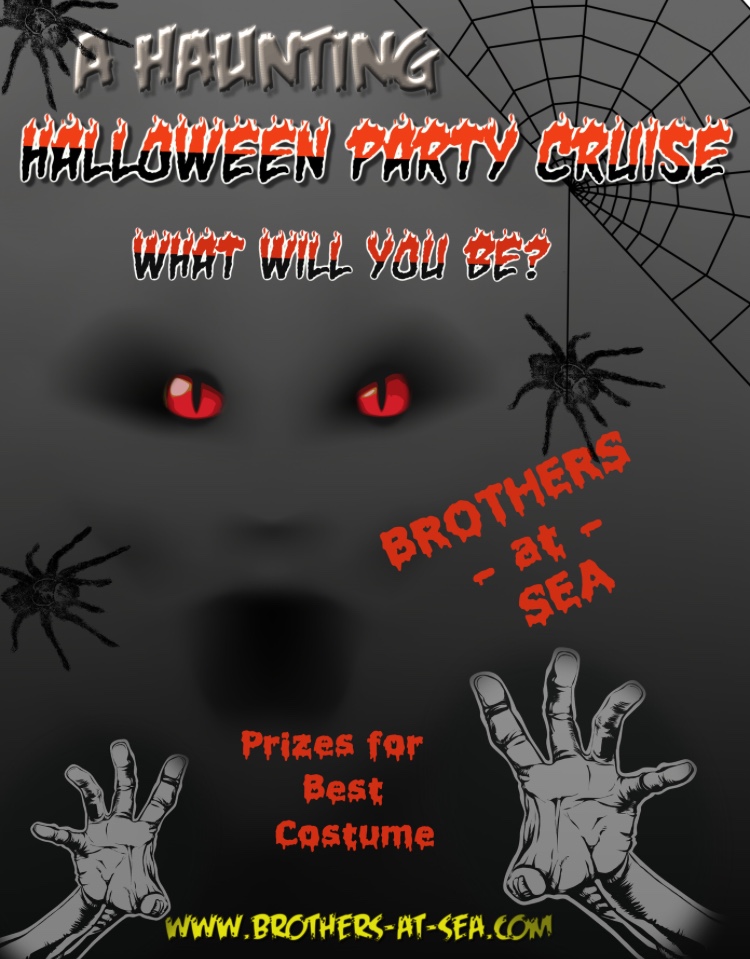 This is a Private Event, All bookings must be booked through Triple D USA Entertainment

*All Special Guest, Shows, Entertainment Venues subject to change with out notice*
#brothers-at-sea
black gay cruise
#brothersatseacruise